Principal's Corner
WELCOME!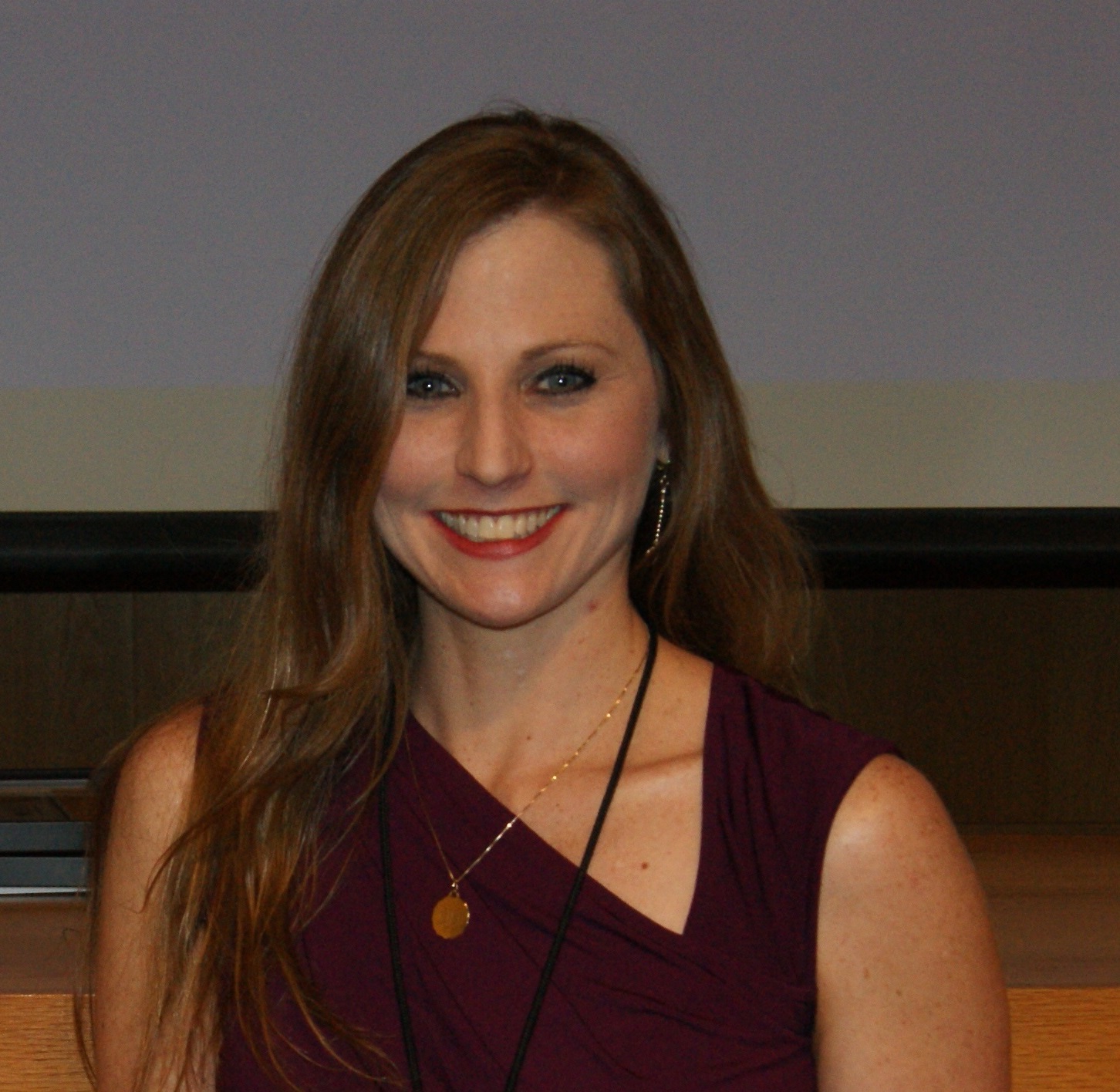 Hello, Friends, Parents, Staff and Community!
Welcome to the 2018 2019 school year at Lockard Elementary School! What an exciting year this will be!!! We have transitioned from a K-2nd grade school to a K-3rd grade school; so, there are changes within our building and around campus. You are invited to visit campus and see the some of the changes including a fence that will be completed within the first weeks of school, a conflict resolution painting on the sidewalk, new gravel underneath the playground equipment, a music room and the reconfiguration of the classes and rooms housed on each hall. Our new theme for the school year is the jungle.
In this newsletter, please see our new vision statement and other information crucial to our successful family-school connections and student achievement.
I look forward to working with you and your child this year!
Kind regards,
Daphne Heflin, Principal