Principal's Corner
WELCOME!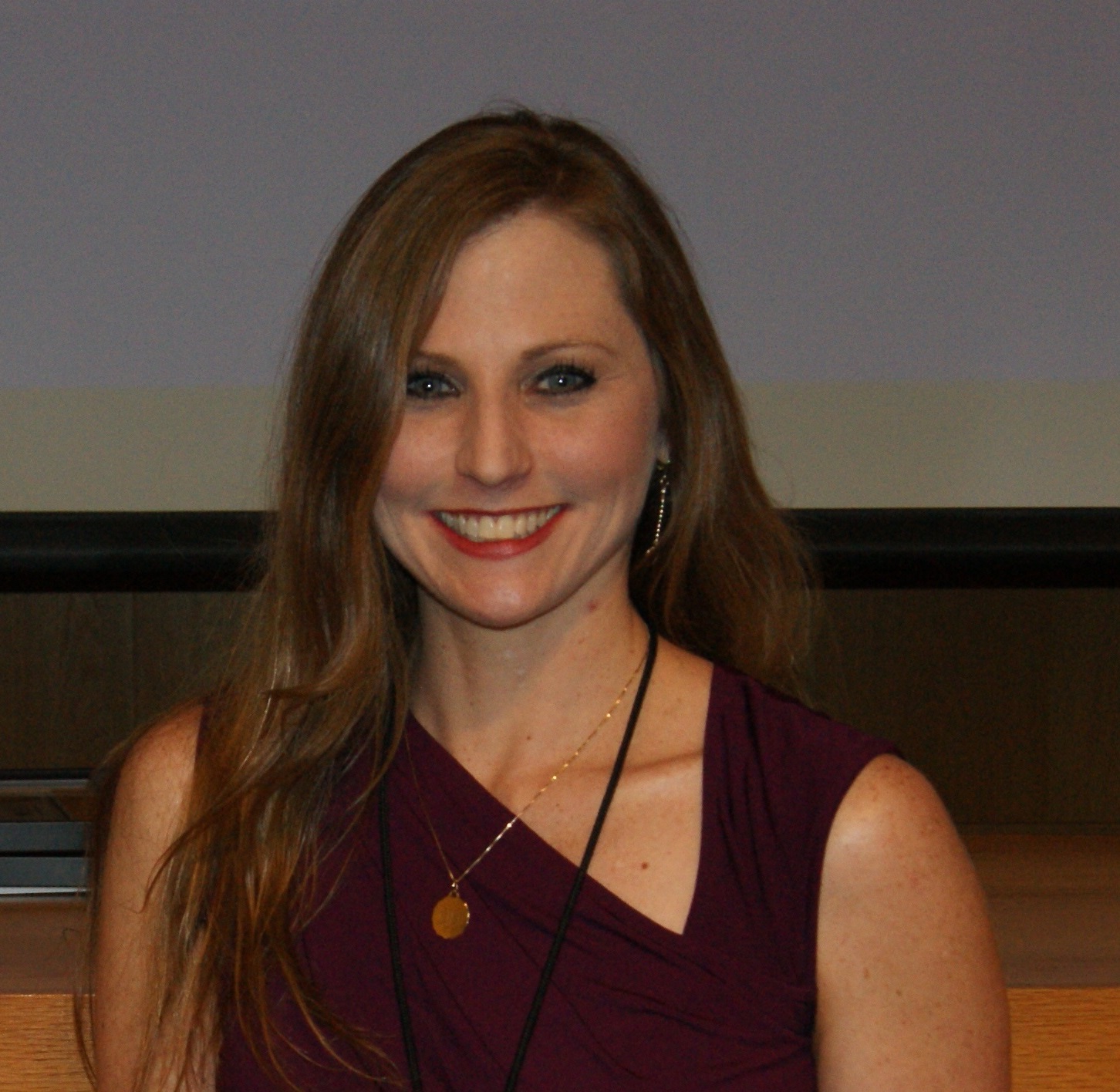 Hello, Friends, Parents, Staff and Community!
I am Daphne Heflin, Principal of Lockard Elementary School. Lockard is located in the Sunflower County Consolidated School District and is the home of approximately 450 students in grades Kindergarten through 2nd Grade. We have 23 classrooms including full inclusion classrooms as well as one self-contained classroom for students who have significant developmental delays. Also for our students we have 2 computer classes, library, health, physical education, speech-language services, gifted education class, counseling services, behavioral support services, a mentor-mentee program, physical therapy and occupational therapy.
I would love to share more information about Lockard with you so please check out our brochure, which is located on our school website. Also, I invite you to call or email me or come visit our school. You will find intentional planning and implementation of best practices to support students' social, emotional and cognitive growth. You will also find a positive, safe environment in which you will feel at home.
Our vision at Lockard states, "In a positive, safe environment, every child will meet or exceed grade-level standards at the end of each school year." You can help us reach our vision by visiting, volunteering, supporting, asking questions, talking to staff and students, sharing positive information, offering suggestions and more. Please don't hesitate to contact me with any comments, questions or concerns.
Kind regards,
Daphne Heflin, Principal