Lockard will be the BEST school ever by being a safe, inviting, positive place in which all are engaged and showing growth every day.
Message from Our Principal, Ms. Heflin:
Due to the COVID-19 Pandemic, the end of the 2019-2020 school year was nothing less than shocking and caught us all by surprise! As a result of the same, the 2021-2022 school year will, in many ways, be incomparable to hundreds of school years past.
In the face of the differences, changes and challenges, Lockard faculty and staff continue our commitment to "be our BEST today…then repeat." Being our BEST for students is an honor, and we look forward to a school year full of student growth and achievement.
Daphne Heflin
Principal
Lockard Elementary School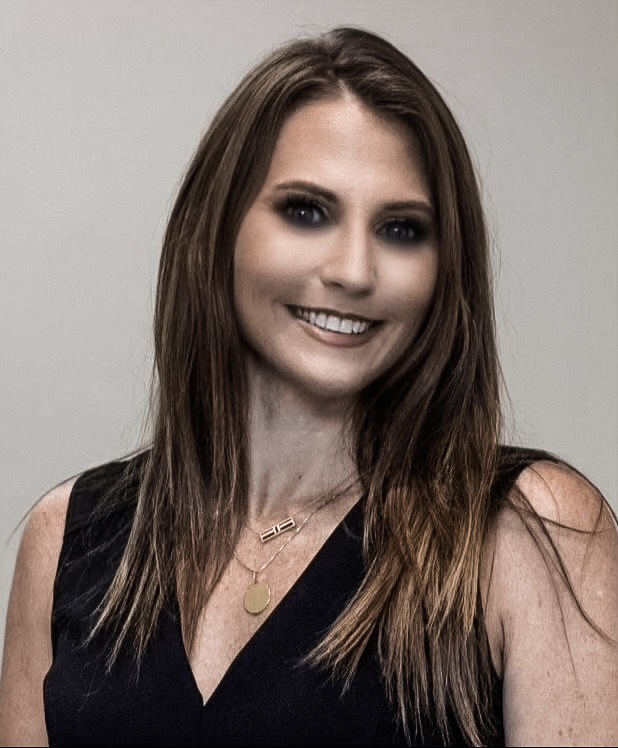 Uniform Information for 2021-2022
Uniform Information for 2021-2022
LES School Supply List 2021-2022
Lockard Elementary School's 2021-2022 Instructional Schedule K-3