Greetings!
I am Dr. Daphne Smith, principal of Lockard Elementary School. I am blessed to have served in education for 21 years as a teacher, academic coach, assistant principal, and principal. My education and qualifications include a Bachelor of Science in Education from Delta State University, a Master of Education from Delta State University, an Educational Specialist Degree in Educational Leadership from Arkansas State University, and a Doctor of Education degree from Belhaven University. I obtained my National Board Certification in Early and Middle Childhood Literacy and am certified in leadership and administration, K-8 education, 7-12 math, 7-12 science, and 7-12 English.
I am honored to serve this school, district, and community through my work as an educator.
Dr. Daphne Smith
Principal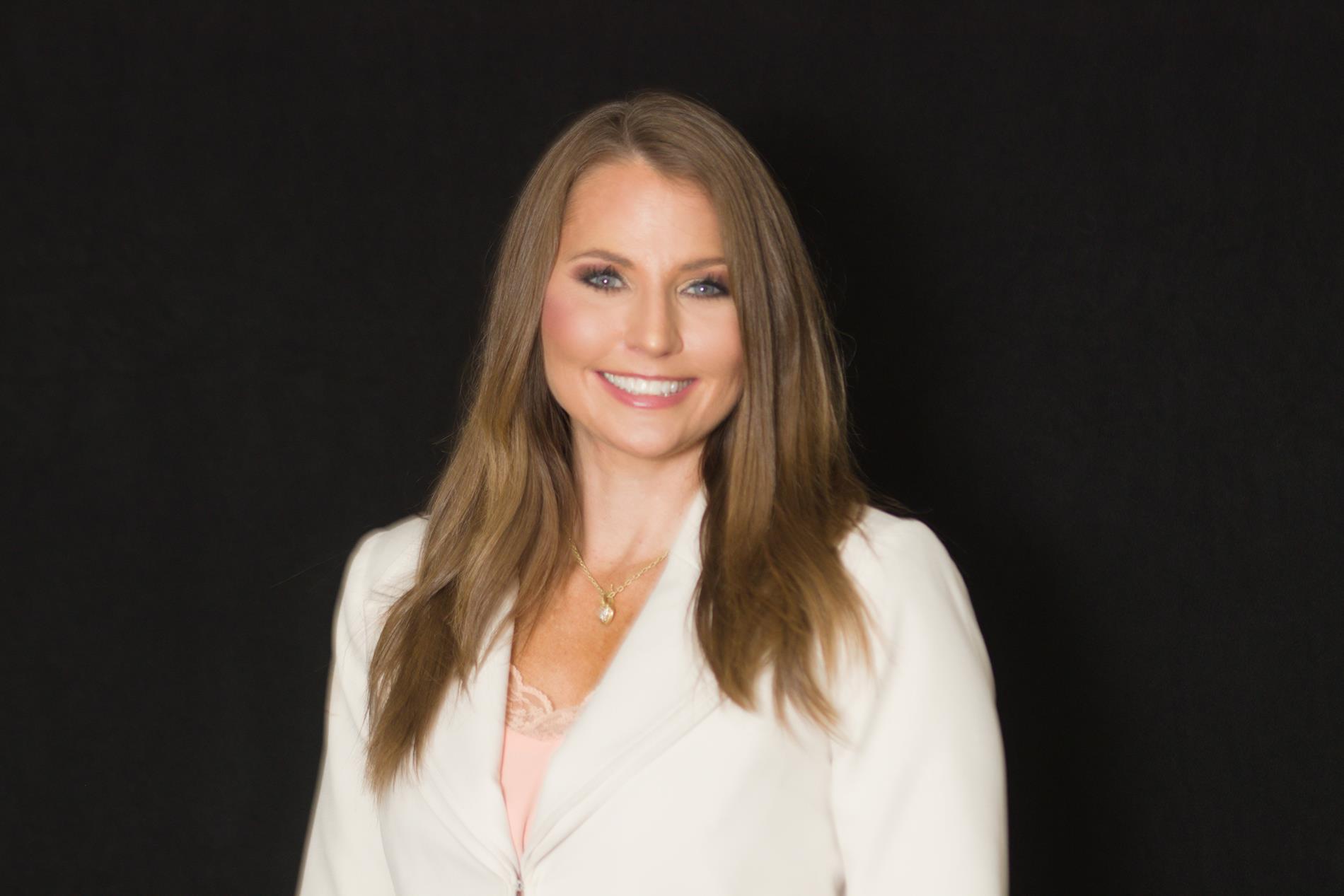 Breakfast begins at 7:05 a.m. and ends at 7:30 a.m.

Instruction begins at 7:45 a.m. and ends at 3:15 p.m.; Students may not be checked out after 2:30 p.m.

Car riders are to be dropped off on Augusta or W. Gresham. Pick up for K and 1st is on Augusta and for 2nd and 3rd is on W. Gresham.

College Street is for buses and daycare only from 6:45 am-8:00 a.m. and from 2:45 pm-4:00 p.m. Barricades will be located on both ends of College Street in front of the school to ensure student safety.

When visiting campus you will be asked for your driver's license or a state issued photo I.D. This is safety protocol across the district.

Visitors must obtain a visitor's pass from the office before entering the gates and halls.

Students being checked-out early must be called from the classroom by the office staff. Consistently getting students before 3:15 pm may affect students' grades. Please help your student to be most successful by allowing your student to remain at school until dismissal time.

If your child is absent, be sure to submit a signed, dated excuse to the office immediately upon your child's return. No more than two handwritten excuses per quarter will be accepted.

If your child is tardy, please bring your child to the office for a tardy slip; then, please walk your child to his/her classroom. This is for your child's safety and to ensure your child's attendance is counted correctly.

Students will only be released to the contacts on the student's contact list in the office. The contact list may be revised in person by the student's legal guardian (the list may not be revised over the phone).

Weapons and/or any object that can be used as a weapon (toy or real) are strictly prohibited on campus.

Our campus is smoke free, alcohol free, and drug free. Tobacco, alcohol products and illegal drugs are not allowed on the premises or at any school related function.

If your child takes medication and needs it to be administered at school, proper documentation from a physician is required. All medication must be administered in the front office or by a principal's designee. Please see someone in the front office for details.

Conferences with teachers must be scheduled during teachers' conference periods.

You are welcome to conference with administrators. Conferences should be scheduled in advance unless there is an emergency. Administrators are consistently in classrooms helping students and teachers; they may not be able to speak with you immediately during unscheduled visits.

Campus gates will be closed at 7:45 a.m. each day. To enter campus gates, please go to the office and provide your ID to get a pass.

Campus gates will be closed during dismissal.

If your child is a car rider, the individual picking him/her up should wait in the car line and should have an LES Car Rider Tag visible in the window. An adult will walk your child to the vehicle.
Students will be given tickets for positive behavior. Tickets will be collected and saved at the end of each instructional day. Tickets may be used on Fridays in exchange for rewards. For the display of negative behaviors, tickets will be taken as a consequence.

Please see the SCCSD Student Handbook at www.sunflower.k12.ms.us

Please like the Lockard Elementary School Facebook page and see pictures, video clips, notices, reminders, important information and fun & learning at Lockard.